Our Services
Your Home is your greatest asset. Our customers expect the highest level of personal attention, high-quality products and workmanship, and the best possible competitive pricing with no hidden costs.
Q.E.W. Contracting Ltd. has been in the home renovation industry in the Greater Toronto area for more than 30 years. We provide both indoor and outdoor renovations, including a wide range of services, such as:
Bathroom, Kitchen and Basement Renovations.
Doors and Windows.
Flagstone: walkways, patios, steps, and porches.
Railings.
Roofing and Eavestrough.
Waterproofing.
Contact us to schedule a complimentary, in-home consultation today! We're here, ready to help!
Testimonials
Lhynn and Trev
"Saverio: Thank you so much for facilitating our two lovely dream bathrooms. You have talented and dedicated guys working for you; their skill and pride of workmanship and your organization and quick response to all issues is a winning combo. Thank you so much."
See more Reviews >
George and Barb
"Saverio: "Words cannot describe how grateful we are for all you have done for us over the past week. You have certainly gone above and beyond. You are such a hard worker, and you have done a beautiful job! We are very pleased with all your effort. Very much appreciated. We would certainly recommend you for any job!"
See more Reviews >
The highest level of personal attention & finest quality construction
About Us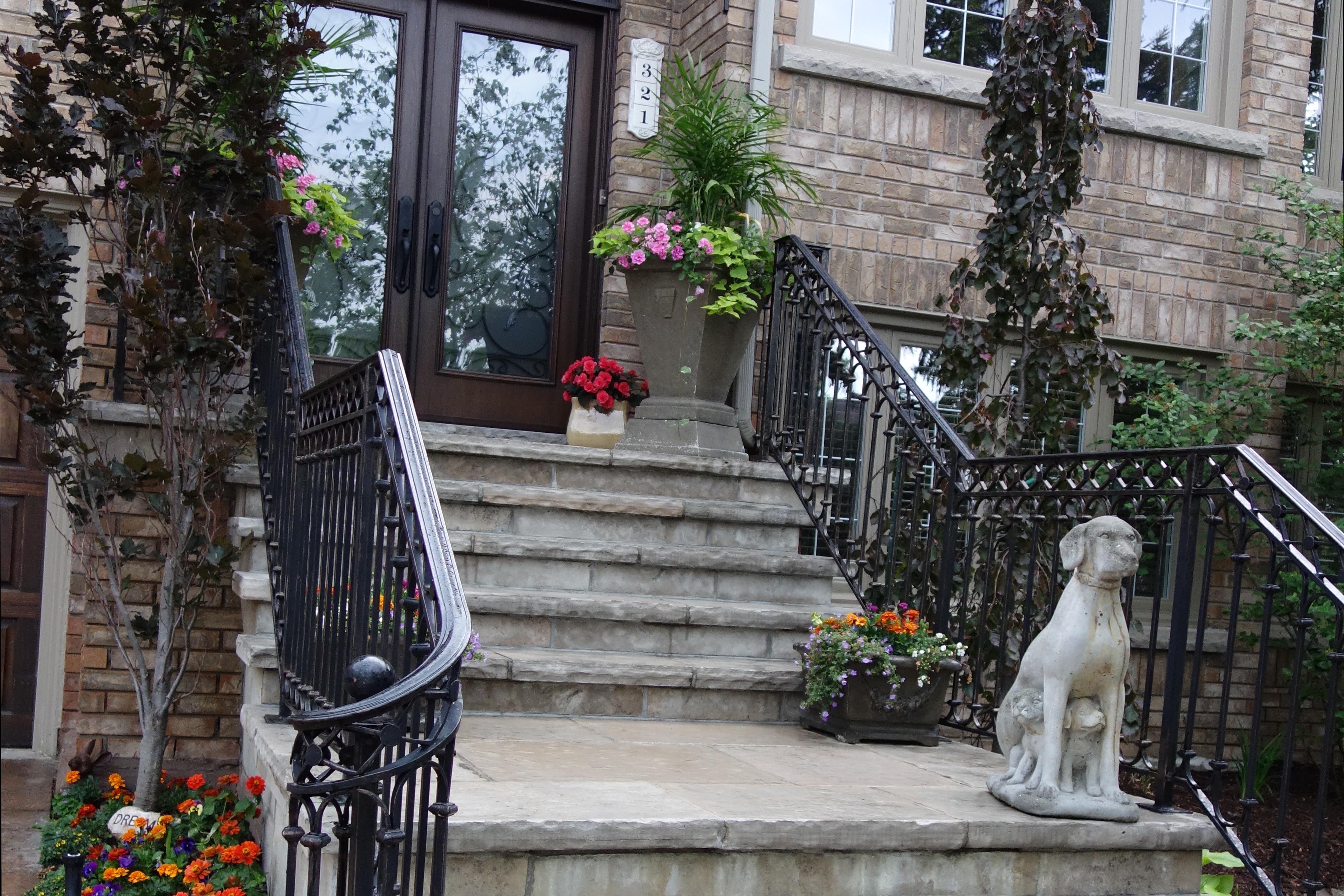 "Fantastic workmanship by dedicated and skilled trades..."
Testimonials